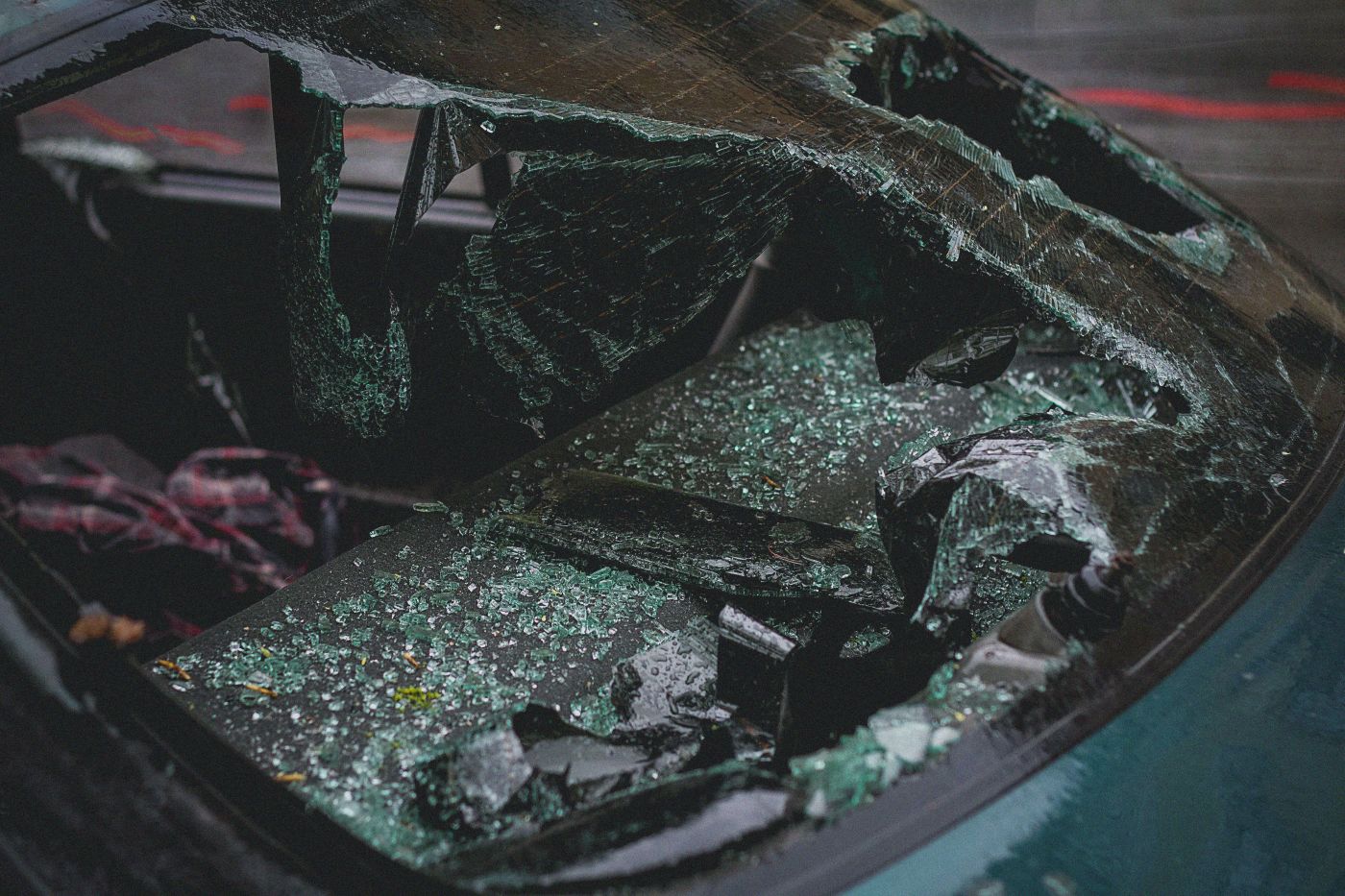 Wrongful Death Suit Filed
---
Original story found on WV Record website here: https://wvrecord.com/stories/644506227-mother-blames-quality-woods-allegheny-wood-products-for-wreck-that-caused-daughter-s-death
By Kyla Asbury
WINFIELD — A woman is suing Quality Woods and Allegheny Wood Products alleging her minor child died due to their negligence.
On Aug. 31, 2022, a truck owned by Quality Woods was being driven to Allegheny Wood Products and was overloaded by the defendants, according to a complaint filed in Putnam Circuit Court.
Emily Strickland claims the overloaded, illegal truck was driven by Shawn Twohig. Because of how overloaded the truck was, it was traveling at extremely slow speeds on the interstate on its way to Putnam County.
Emily Strickland claims her minor daughter, Leah Strickland, was the passenger in a vehicle being driven by Leah Strickland's father, Michael Strickland, when he rounded an uphill curve on the interstate and was confronted with the illegally overloaded vehicle traveling at approximately 22 miles per hour in the right lane of traffic.
"Michael Strickland attempted to avoid the illegally overloaded Qualty Woods Inc. vehicle by swerving to the left but was unable to completely miss the vehicle," the complaint states. "The right side of the Strickland vehicle (where Leah Strickland was seated) was struck by the illegally overloaded Qualty Woods Inc. vehicle, killing Leah Strickland."
The defendants were negligent and failed to properly inspect the vehicle, according to the suit.
Emily Strickland claims the defendants deliberately drove the unsafe vehicle on a public highway and allowed an unqualified driver to do so.
"Defendant Allegheny Wood Products Inc. failed to properly load the vehicle in question and failed to prevent the vehicle in question from being driven off of its facility, all of which constituted negligent behavior," the complaint states.
Emily Strickland is seeking compensatory and punitive damages with pre- and post-judgment interest. She is represented by Mark A. Atkinson and John-Mark Atkinson of Atkinson & Frampton in Charleston.
Putnam Circuit Court case number: 23-C-41