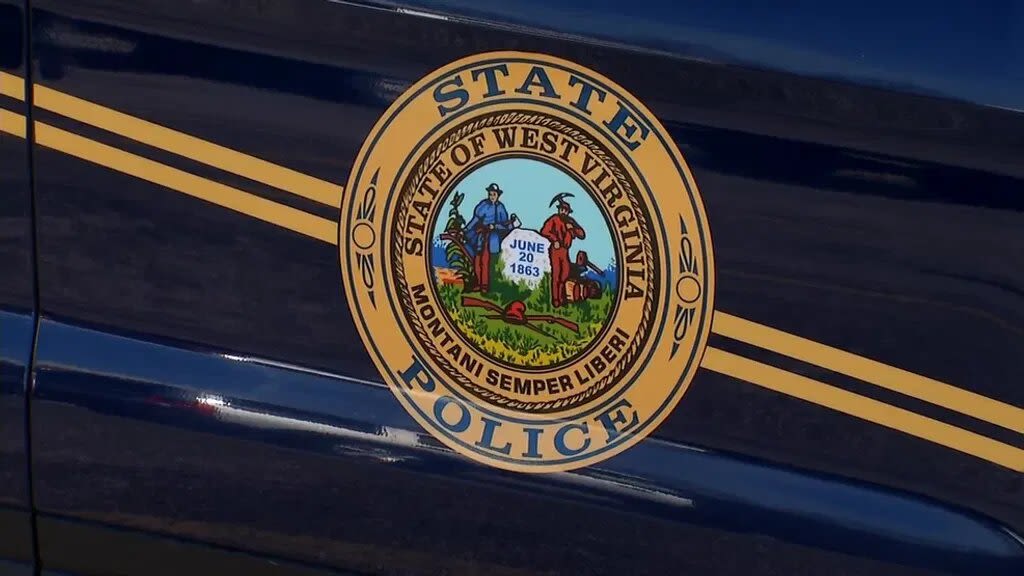 John-Mark Atkinson Assisting Victim of Secret Camera at West Virginia State Police Building
---
Longtime West Virginia State Police employee files lawsuit over secret camera in women's locker room
---
by SHANNON STOWERS
Wed, June 21st 2023, 11:25 AM EDT
Original Story may be viewed here: https://wchstv.com/news/local/longtime-west-virginia-state-wvsp-investigation-police-member-files-lawsuit-over-secret-camera-in-womens-locker-room?fbclid=IwAR0L2JWUx6_KqlFlv0JVlTuSVytk3STuYur0nLzlZZhBH1ZGvBrKLKb7jIs_aem_th_AXJpLE335o5KfR0KUKS9Z136IH3qdGnWd6snIOrUfFyUA93Ex1pNionV-ndK7lGMc4Q
CHARLESTON, W.Va. (WCHS) — A longtime employee of the West Virginia State Police has filed a lawsuit claiming she was secretly filmed inside a women's locker room.
Talia Divita, who has worked with West Virginia State Police since January 2003, said in the lawsuit filed in Kanawha County Circuit Court that she was among those who were secretly recorded inside a women's locker room at the West Virginia Police Academy.
Divita said she routinely worked out at the academy and used the locker rooms during the time the camera was alleged to have been placed in the facility in 2016 and 2017.
The lawsuit quotes Brian Abraham, the West Virginia governor's chief of staff, who said the camera was not motion sensitive and the person who placed it in the locker room would occasionally replace the battery so that it ran continuously.
After a flash drive allegedly containing video from the camera was found, the lawsuit claims troopers destroyed evidence and the superintendent of the agency failed to hand out any discipline.
The person accused of setting up the camera has not been publicly identified, but was described in the lawsuit as a supervisor. State officials said that person has since died.
Divita accused the agency of sexual harassment, gender discrimination, hostile work environment, intentional spoliation of evidence, invasion of privacy, negligence, among other things.
The lawsuit is one of several others against West Virginia State Police in connection with the alleged hidden camera.
The incident is among others in a series of alleged misdeeds and misconduct within the agency that prompted an investigation and the resignation of the superintendent.