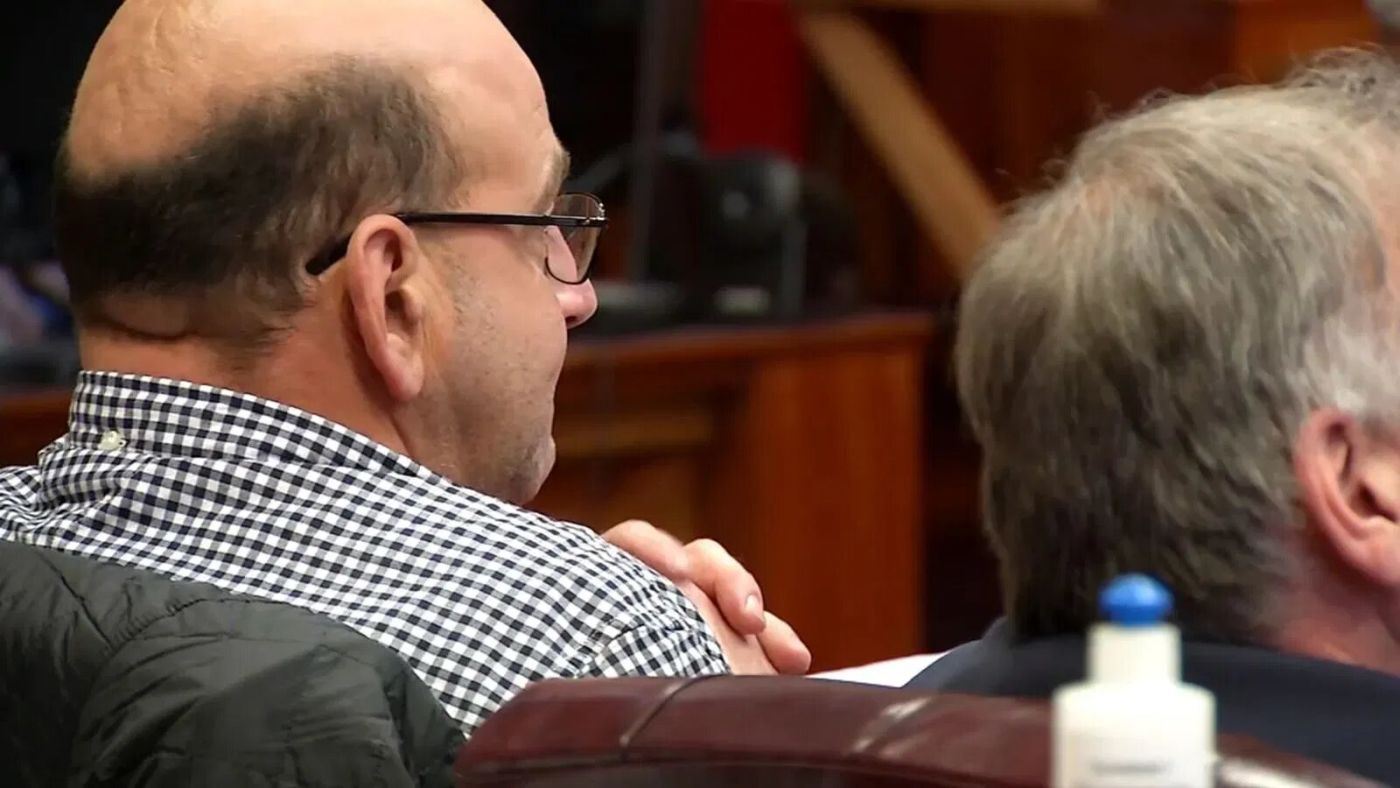 Mark Atkinson Wins Jury Trial In Felony Wanton Endangerment Case
---
Story Posted to WCHS website here: https://wchstv.com/news/local/braxton-county-man-exonerated-on-felony-charge
by KENNIE BASS
Thu, March 23rd 2023, 3:09 PM EDT
SUTTON, W.Va. (WCHS) — Jurors took less than two hours to unanimously find a Braxton County man not guilty of wanton endangerment following a two-day trial.
John Meadows, 50, of Exchange was charged with the felony in September 2021. He was also originally charged with robbery but that charge was dropped before the trial.
On the date of the incident, Amanda Zwolinski paid a late night, unannounced visit to Meadows' home asking to buy feed corn for her livestock, according to testimony during the trial.
Meadows, who sells corn from his residence, told her to leave his property immediately due to how late it was and come back the next day. He said Zwolinksi refused to leave, raising his concern that she may be there for other purposes.
Eventually, Meadows produced a .22 caliber rifle and fired a shot into the ground, saying he hoped to persuade her.
Meadows said, at first, Zwolinksi refused to leave but then eventually departed on a four-wheeler.
According to testimony, Meadows followed her for a short distance before returning to his home and contacting family members whom he asked to call 911. Answering the call, a senior West Virginia State Trooper and two Braxton County deputies arrived and interviewed Meadows.
The criminal complaint said Meadows produced a photo of an ID card of the woman on his phone, telling police that he had forced her to give him her wallet. He also gave them a location after saying he followed the woman to a nearby house.
Officers then interviewed Zwolinksi, who said Meadows started shooting at her the moment she entered his driveway to inquire about buying feed corn. According to her statement, Meadows fired up to eight times. In her testimony, she said the total was higher than that. However, investigating officers testified there was no evidence of any gunshots except for Zwolinski's testimony.
Additionally, she testified Meadows struck her with the barrel of a gun, hit her in the head and chest several times and then put the gun in the corner of her mouth. A physician who saw her two days after the incident testified there was no evidence of any injuries.
Based upon Zwolinski's account at the time, officers arrested Meadows. Meadows' lawyer, Mark Atkinson, pounded home inconsistencies in Zwolinski's victim statement and testimony, including the length of the encounter, the number of shots allegedly fired, grabbing the firearm, bullet damage to her four-wheeler and her injuries.
Her testimony was not affirmed by the investigating officers or the physician who treated her after the encounter.
If convicted, Meadows would have faced one to five years in prison.